TOPLevel the first pneumatic compensator kit with variable volume...
ALWAYS AT THE HIGHEST LEVEL.
To Compensate the air volumes inside the tanks of wine without filling up, without injecting gas or other exogenous substances, is now possible thanks to TOPLevel, an essential accessory in the wine cellar that keeps always at the optimum level the wine in the tanks.
TOPLevel solves the problem and avoid having to immediately fill the tanks partially emptied or having to immediately fill the partially filled tanks.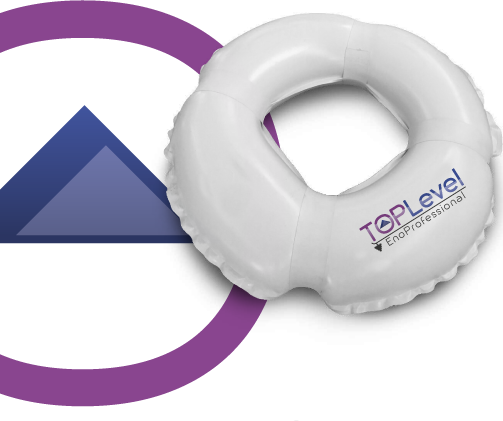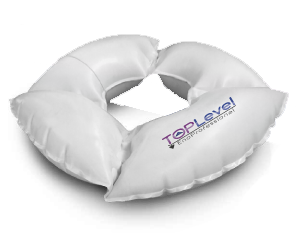 A BASIC PRINCIPLE, A SIMPLE MECHANISM
It is connected to an external compressor, you only need to inflate TOPLevel to compensate the level of wine in the tank and keep it in an always full state, avoiding the process of oxidation and ageing of the wine.
It can be equipped with a level detector which indicate the optimum quantity of compressed air to be inserted within the TOPLevel.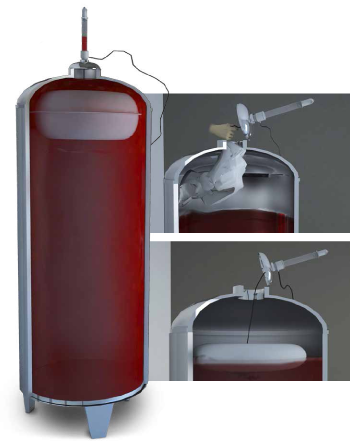 TOPLevel: STRATEGIC INVESTMENT.
FLEXIBLE
it is suitable for any tank in the cellar
ATOXIC
material suitable for food contact and certified to the main international regulations
ECONOMIC
it saves time and money during the winery operations
PRACTICAL
it is easy and quick to use, it can be used over and over again on different tanks
EFFECTIVE, EFFICIENT, HYGIENIC
it perfectly compensates all empty spaces inside the tank, it avoids the contamination from the wine caused by systems with floating cover, avoids the contamination determined by use of gas and other exogenous elements